Non-ferrous foundry
Karomet was established in 1991 by launching the production of castings from non-ferrous metal alloys.
Responding to the demand of Polish and foreign customers from various industries, Karomet, as a non-ferrous foundry, delivers high quality bronze, aluminum and brass castings.
Modern, constantly developed machinery and the expert knowledge of our employees allow us to manufacture products according to the most modern technology. We are systematically expanding our range of products for the steel and metal industry, meeting at the same time the needs of shipyards, automotive companies as well as furniture and agricultural machinery manufacturers. The recipients of our services are both entities operating in Poland and companies operating on foreign markets, e.g. German or Dutch market.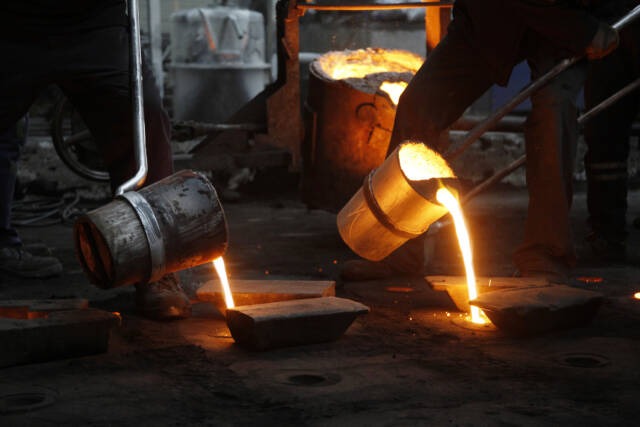 We specialize in the production of sand castings and die castings. We deliver our products to customers from the following industries:
the machine industry,
the automotive industry,
the lighting industry,
the agricultural industry,
the water industry,
the furniture industry.
Polish brass, bronze and aluminium foundry
All our castings are characterized by properties and parameters fully tailored to the individual needs of the customers. In our daily work we use, among other things, sand castings or die castings. The use of technologies chosen by the best foundries in Poland allows us to perfectly match the produced castings with drawings and patterns received from the customer. When making aluminium or brass castings, we place great emphasis on product quality. At the same time, we provide customers with professional advice. We know how to choose the right non-ferrous metals and their alloys to provide a product fully tailored to your individual needs. We invite you to familiarize yourself with our offer and to contact us to discuss detailed conditions of cooperation. Our customers can always count not only on the highest quality, but also on attractive discounts.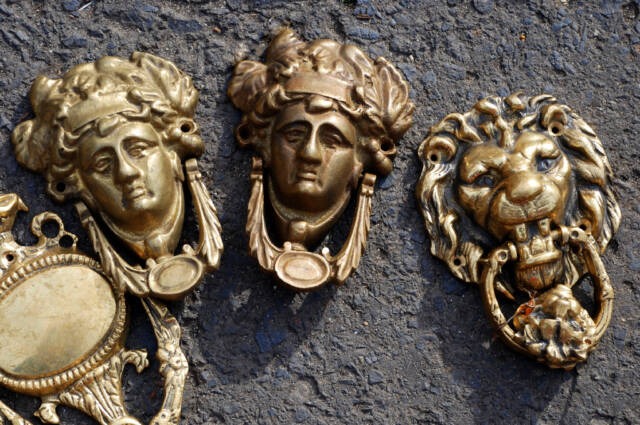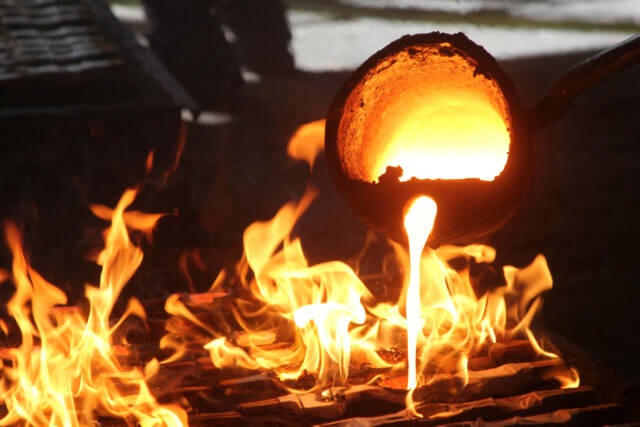 In cooperation with contractors we are guided by the principles of honesty and responsibility. A very important issue for our company is the timely completion of orders and care for high quality of castings. We are flexible in providing efficient and professional service supported by professional technical knowledge.
We invite you to cooperation!
Moulding of aluminium and brass